Martin B. | Creation and production of gold jewelery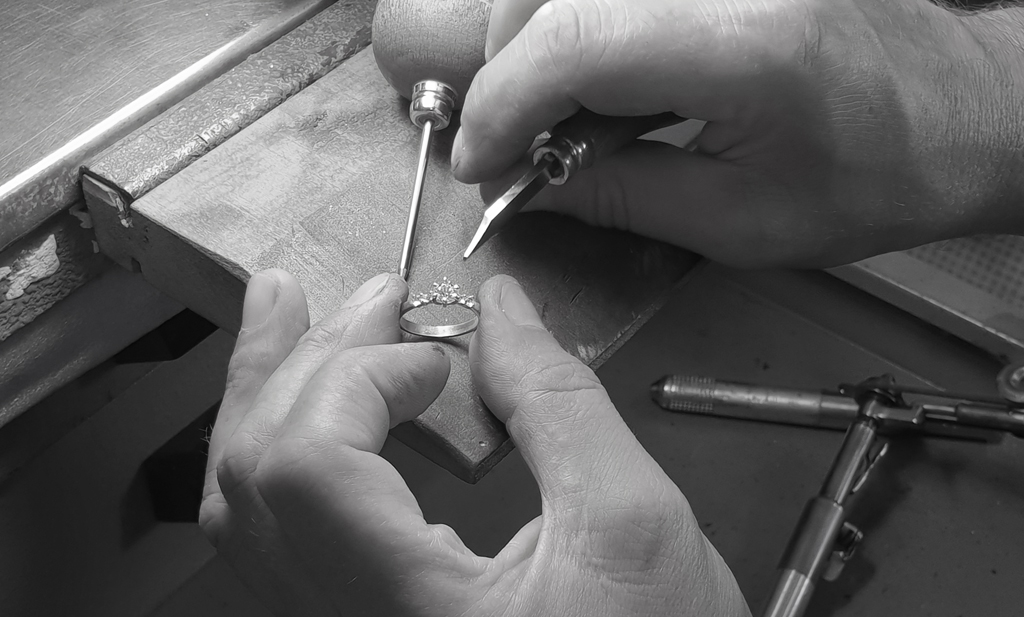 Our company
Martin B e-commerce was founded in 2018 by an idea of Martin Bonaguro who, after entering the historic family goldsmith company, founded in 1993 in Vicenza, decided to enhance their work, giving visibility to its products all over the world

Martin B offers a superior product at a very advantageous price thanks to the absence of intermediaries, in fact all the jewels we offer are handcrafted in our laboratory and therefore 100% Made in Italy.
In this way we are able to cut costs down to offer you the best at a reasonable price. All our products are designed, produced and finished entirely in Italy and everything is taken care of in every detail from the jewel to the package.
Philosophy
Our philosophy is to create a unique jewel, which can give emotions to anyone who wears it, we are constantly looking for new ideas that can follow the pace with the times but never give up a classic and refined style. This mix of styles allows us to obtain an exclusive product that adapts perfectly to every personality.
Another point that is particularly close to our heart is the customer, we can also consider ourselves a small reality but this does not affect the quality of the service we offer, indeed we consider it our value, which allows us to be closer to the customer and meet every small request.